Spatial
Age 41
Joined Sunday, January 06, 2008
Recent Book Activity
| Statistics | 4 weeks | all time |
| --- | --- | --- |
| books registered | 0 | 542 |
| released in the wild | 0 | 224 |
| controlled releases | 0 | 392 |
| releases caught | 0 | 37 |
| controlled releases caught | 0 | 344 |
| books found | 4 | 237 |
| tell-a-friend referrals | 0 | 0 |
| new member referrals | 0 | 1 |
| forum posts | 19 | 769 |
Extended Profile
Favorite Books of 2017:
Favorite Books of 2018: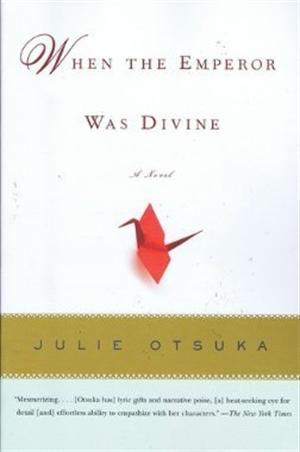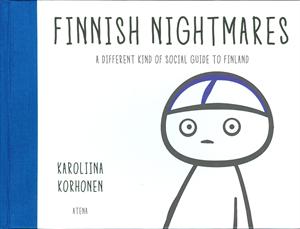 Favorite Books of 2019:
The following is just to keep it all straight within my own head; I'm losing track. Each will be deleted when completed.
Bookboxes & Sweeps I'm involved in
:
Vampire Bookbox: Round VI
imawinn2's Shrinking Bookbox
Bookbox of Surprisingly Good Books
[Sent]
Halloween Bookbox
New General Literature VBB- USA/Canada
Challenges I'm involved in
:
2019 How may books over 500 pages can you read this year?
Bookrays, Bookrings, etc that I'm involved in: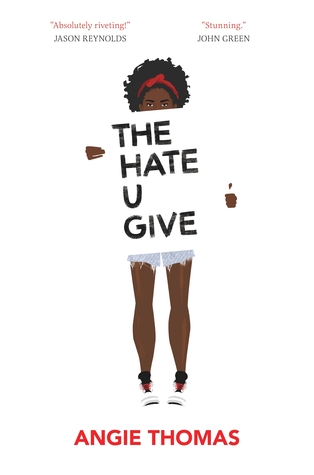 Bookrays, Bookrings, etc. I've participated in that I've passed on to the next participant: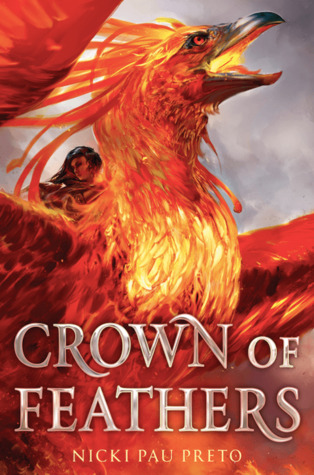 Bookrays, Bookrings, etc. I signed up for that became lost/stalled/etc. before making it to me:










Books Reserved for bookstogive's General Lit VBB: